Goldhofer Drivers Club – the platform for all drivers and experts
in the field of heavy and special transport from Europe who would
like to learn more about Goldhofer and our vehicles and the development
processes involved, have a say in product development and be the
first to test new products.
Safe 40% of your members fee now with the code: LETSROCK
WHY BECOME A MEMBER?
Learn from people doing the same job as you
Participate in exclusive events for club members
Get closer to Goldhofer and meet us live
Take a look behind the scenes and learn more about new products and developments at Goldhofer
Test our latest products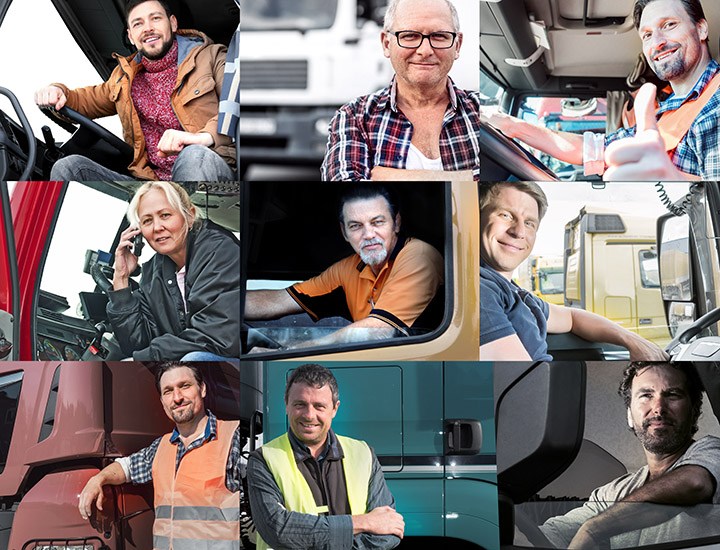 ADVANTAGES FOR MEMBERS
Goldhofer Drivers Club welcome gift
20% discount on all merchandise articles
Exclusive club events for members only
Regular newsletter updates on special activities and events
Reduced admission to trade shows, club events, driver training courses, guided plant tours, etc
Thank you gift on renewal of membership
… plus a regular supply of new offers and discounts, which we introduce for you on a regular basis.

Register today and become a member of the exclusive Goldhofer Drivers Club for just 50 euros a year!

We are looking forward to welcoming you to
the Goldhofer Drivers Club – the strong community!